A passion for medical imaging
Founded in 2004, Intrasense is a team of passionate people operating in an exciting industry: healthcare!

With solid expertise in IT, mathematics, engineeringand healthcare, we develop and market software solutions for medical imaging. Our objective is to facilitate diagnosis, decision making for radiologists, oncologists, surgeons and other healthcare professionals.

Life-saving lines of code
Each and every day, our employees perform key activities, participating to saving lives of patients.

It's incredibly rewarding to work in a field making a tangible difference for patients and solving practical, everyday problems in a way that positively transforms quality of care for thousands of people.

Find a job where you can make a difference
Discover Intrasense talents
JESSY DESIRE - ACCOUNT MANAGER
Jessy holds a master's degree in biomedical engineering from the Faculty of Medicine at the University of Lorraine. She began her career as a clinical specialist in anaesthesia and intensive care before becoming a sales and key account manager.

With 15 years' experience, Jessy joined Intrasense as an account manager – a role that allowed her to pursue her passion for healthcare.

She brings a keen understanding of the needs of healthcare facilities, as well as her strong motivation and energy.

"I'm happy to continue expanding my skills within a human-sized, innovative and fast-growing medical imaging company. It's a great place to work and I enjoy the fact that I get to collaborate with colleagues from all the other departments – R&D, Marketing, Cutomer Support and others."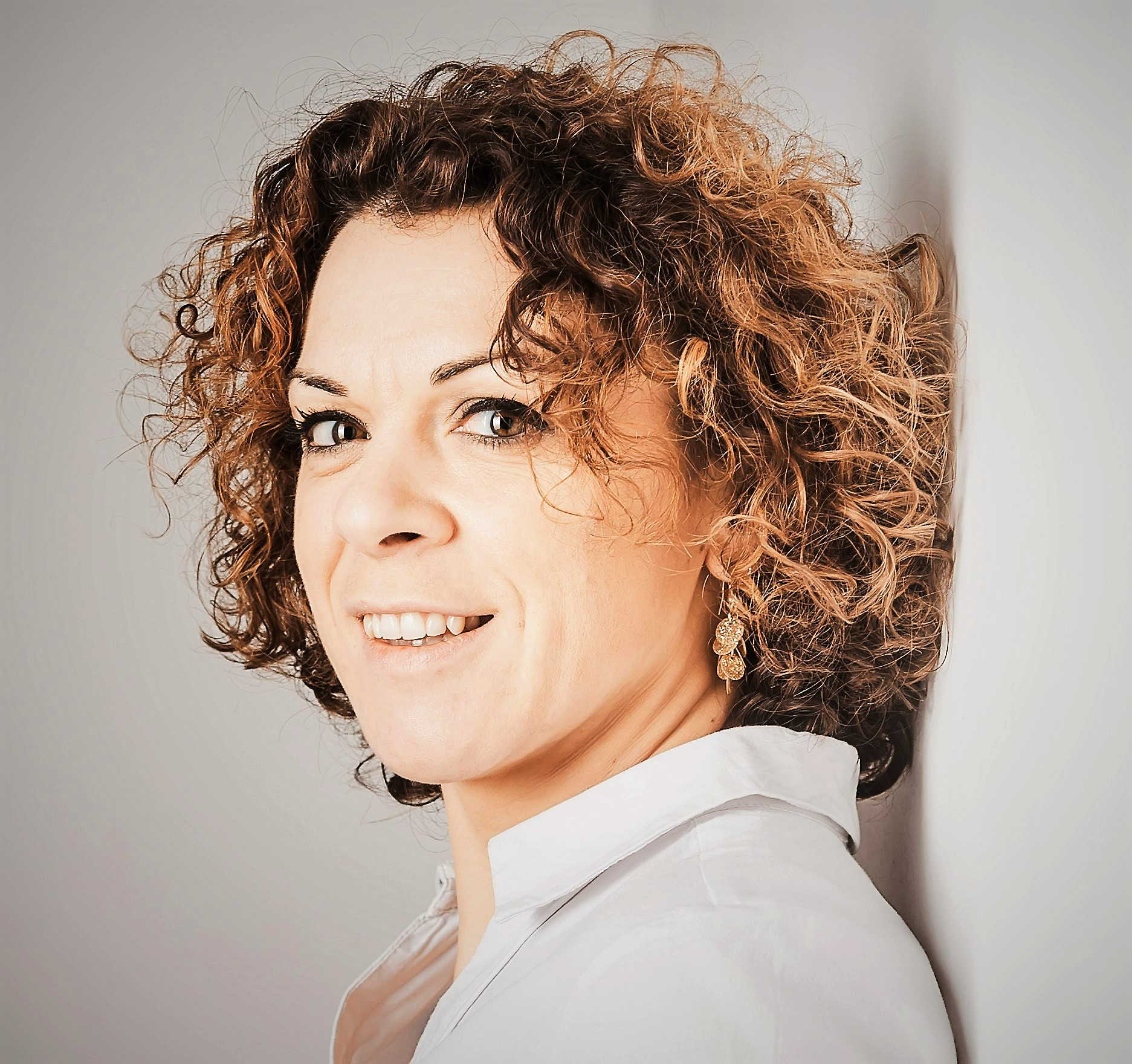 COME AND LIVE IN AN AMAZING CITY
Montpellier is without doubt one of the best places to live and work, in France or even in Europe. It's the ideal place for sun- and sea-lovers: the city enjoys over 300 days of sunshine each year and it's just 10km from the Mediterranean coast!

A FORWARD-LOOKING CITY WITH A RICH HISTORY AND A VIBRANT CULTURAL SCENE
Montpellier is a vibrant place that hosts numerous cultural events, festivals and concerts all year round. The historic city centre is home to many stunning architectural gems. And it's the perfect place for sports-lovers, since Montpellier is the most sports-minded city in France.

Above all, Montpellier is a forward-looking city: half its population is under the age of 30 and its 72,000-strong student community helps make it one of Europe's biggest research hubs. A holder of the "French Tech" label, Montpellier ranks fifth among French cities for research and innovation.